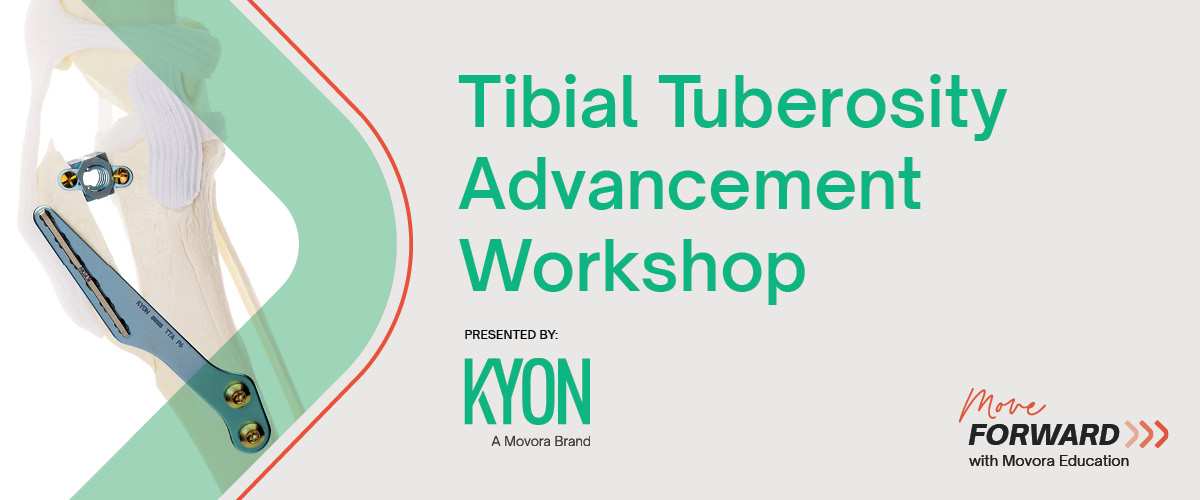 Instructors
Surgeon Registration: EUR 1450
Surgical Resident Registration: EUR 725 (Use Code: MOVEDSR at Checkout for 50% savings) 
Technician Registration: EUR 145 (Use Code: MOVEDVT at Checkout for 90% savings)
*Residents and Technicians – Please note: In order to take advantage of the discounted price listed above, please ensure you select the correct 'Role' when you are setting up your account.
A limited number of reduced rate spaces are available for Residents. After the maximum number has been met, Residents who still wish to attend may pay the standard full price fee, attend an upcoming workshop, or join a waitlist by contacting education@movora.com.
Workshop bundle available:
Make the most of your time in Greve: Bundle this workshop with the KYON ALPS TPLO Workshop on May 11-12, 2023 to receive a discount of 20% on the second workshop (applicable for surgeon registration only).
Workshop Description
Tibial Tuberosity Advancement (TTA), invented by KYON founder, Dr. Slobodan Tepic, has become a widely accepted and broadly applied solution for cranial cruciate rupture. As the inventor of TTA, we have a unique insight and commitment to the procedure and device, supporting over 20 in vitro tests, various publications, posters, and presentations.
Top reasons why participants take a TTA workshop:
 Offering TTA enhances the standard of care you can provide to patients.
 TTA has a shorter learning curve compared to other geometry modifying procedures.
 The avoidance of an osteotomy through load bearing bone returns patients to activity sooner than other geometry modifying procedures.
 A desire to expand your veterinary skill set and knowledge.
Why with KYON?
Our emphasis on preoperative planning and surgical execution are like no other TTA workshop.
The exceptional faculty of TTA instructors have contributed enormously to the refinement of the technique, conquering challenging patients, and understanding clinical outcomes.
Strengthen your network with other professionals and instructors.
KYON provides comprehensive supplementary resources.
Small groups and extensive training on plastic bones as well as in a Wet Lab setting.
Workshop Objectives
The goal of this practical TTA workshop is to improve your understanding of all critical aspects of TTA and equip you with the necessary skills to achieve consistently successful clinical outcomes.
 Function of the stifle and rationale: You will review the anatomy, structure, and biomechanics of the stifle as well as the TTA rationale and theory.
 Pre-op planning: Learn how to correctly plan a TTA procedure utilizing digital templating tools.
 Healing process: Understand the biological and biomechanical principles of the TTA healing process
 Surgical technique: A solid technique is key to the success of the surgery. You will learn the surgical technique on bone models as well as in a Wet Lab setting using the KYON system.
 Post-op evaluation: Evaluation of the procedure and discussion of risks, potential intraoperative complications, pitfalls and technical mistakes.
 Complication management: Discussion and presentation of clinical experience as well as avoiding/managing complications
Prerequisites
KYON TTA Training is appropriate for veterinarians who are currently performing lateral suture stabilization techniques, joint inspection by arthrotomy and have a general knowledge of fracture plating.
Your OR and hospital should be suitable for orthopedic surgery.
Some surgeons and clinics will have more preparation to do than others. We are happy to discuss your specific circumstances.
Movora provides all equipment and materials for each workshop.
Location


Address
Hotel
All travel accommodations are the responsibility of the registered individual(s).
Hotel recommendations: 
Presented by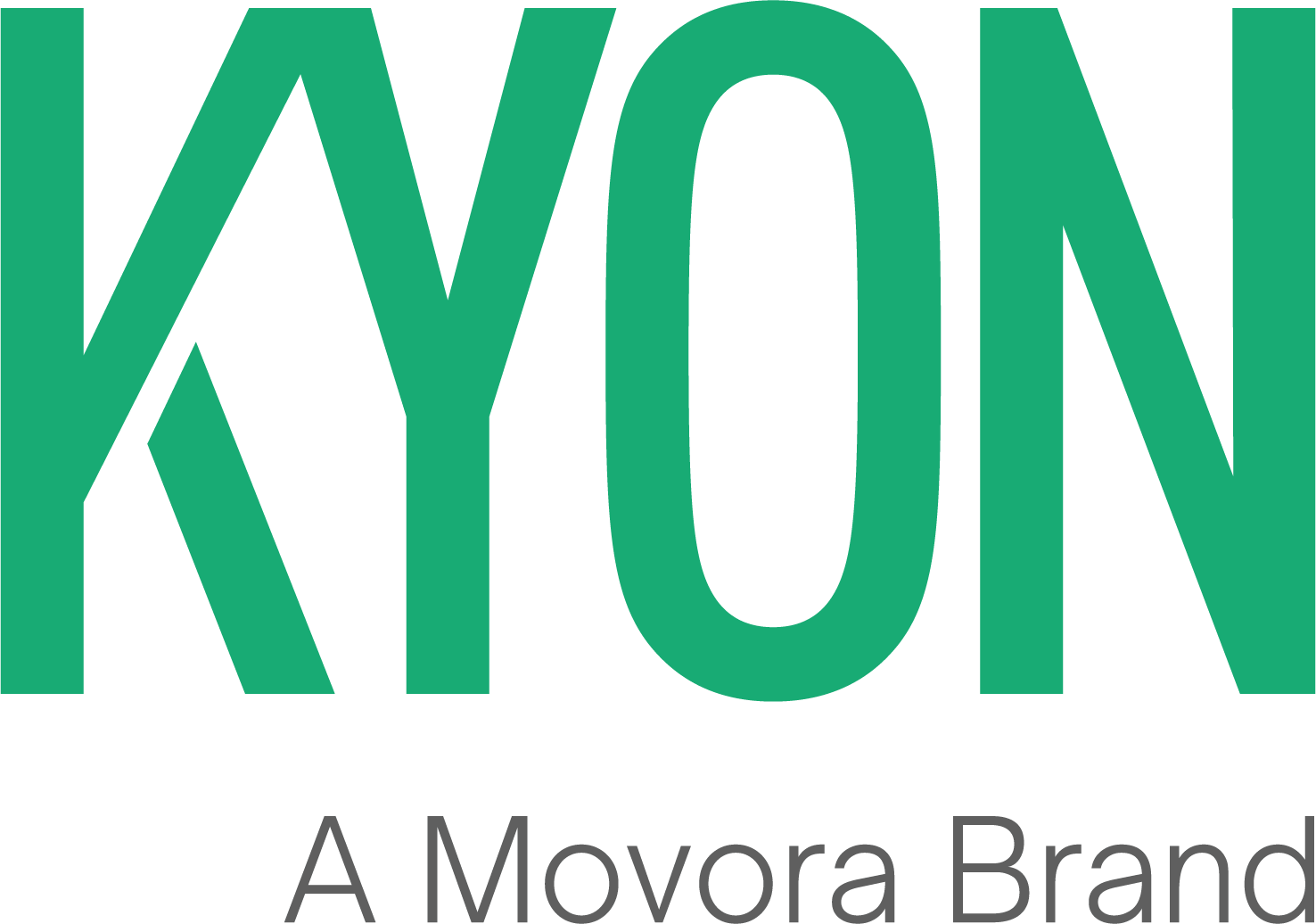 Completion
The following certificates are awarded when the course is completed:
| | |
| --- | --- |
| | KYON Certificate of Completion |