KYON Total Hip Replacement Workshop
Course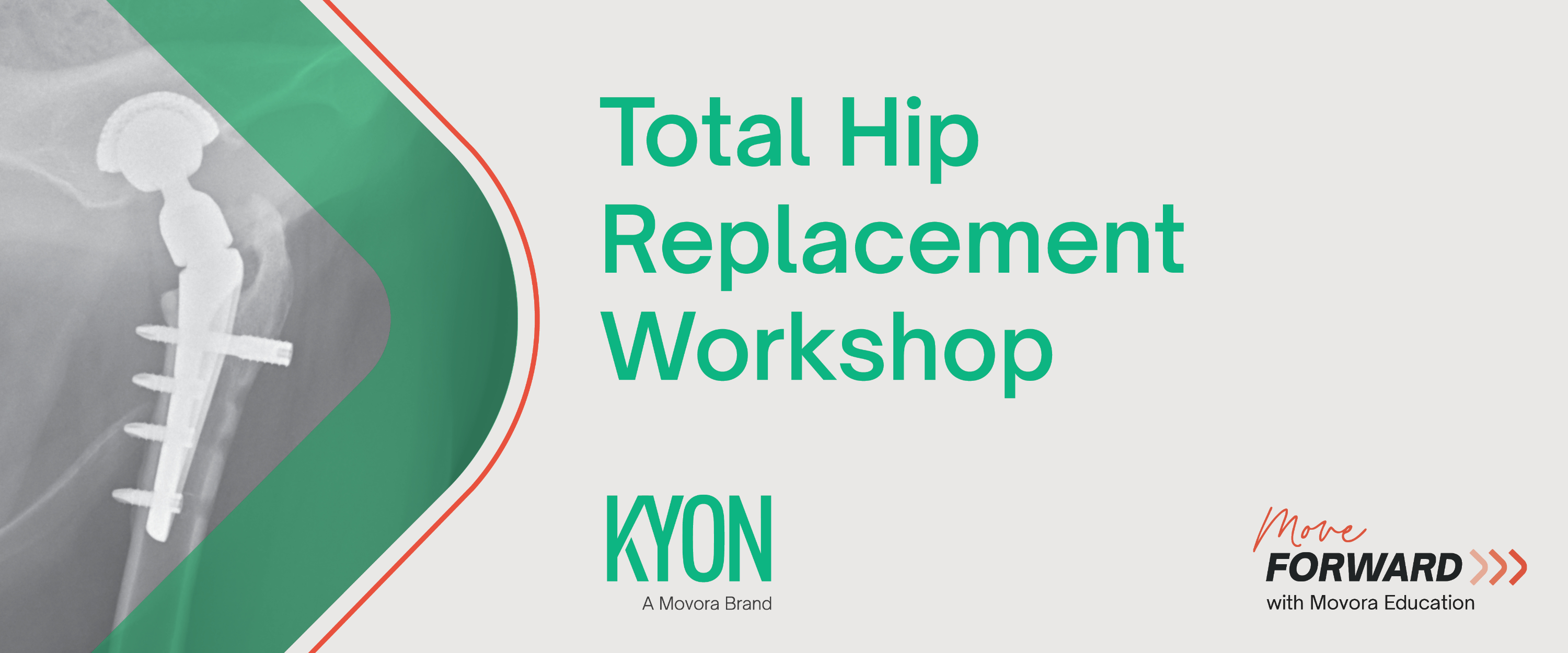 Ready to start your journey towards offering this advanced orthopedic procedure to your clientele? Register TODAY!
Join Movora on January 29 - 31st for our Total Hip Replacement workshop presented by KYON at the Palazzo Trecchi in Cremona, IT!
Developed in cooperation with experienced industry-leading surgeons, during this three-day workshop participants will learn proper technique for use of the KYON Total Hip Replacement System.
Instructors
INSTRUCTOR
Stefan Scharvogel,
Dr.med.vet., DECVS, EBVS®, European Specialist in Small Animal Surgery
Surgeon Registration: EUR 3900
Surgical Resident Registration: EUR 1950 (Use Code:KTHRSR at Checkout for 50% savings) 
Technician Registration: EUR 390 (Use Code: KTHRVT at Checkout for this 90% savings)
*Residents and Technicians – Please note: In order to take advantage of the discounted price listed above, please ensure you select the correct 'Role' when you are setting up your account.
A limited number of reduced rate spaces are available for Residents. After the maximum number has been met, Residents who still wish to attend may pay the standard full price fee, attend an upcoming workshop, or join a waitlist by contacting education@movora.com.
Before registration for the KYON Total Hip Replacement Workshop, please consider if you fulfil the recommended minimum requirements to ensure success at the workshop and your progression on the KYON THR Pathway:
Workshop Description
Developed in cooperation with experienced industry-leading surgeons, this 3-day workshop consists of a comprehensive online educational component, supplemental classroom instruction, and extensive hands-on laboratory experience. This multi-faceted approach to education is designed to offer participants the necessary resources and support to sufficiently familiarize themselves with the procedure, and to embark on the journey of offering an advanced orthopedic service to their clientele.
Workshop Objectives
Participants will learn the proper technique for use of the KYON Zurich Cementless Total Hip Replacement System, focusing on preoperative planning, surgical technique, and clinical follow-up, with opportunity to use the instruments to gain an understanding of the surgical objectives.
This workshop is designed to give participants an in-depth insight into the procedure; further training to reliably offer this advanced surgery is necessary.
Online Course
To maximize the hands-on learning of laboratory exercises, the KYON Total Hip Replacement Online Course Path was developed to provide educational reference material and resources to thoroughly prepare surgeons for the hands-on lab. Consisting of reading assignments, visual aids, videos, and self-assessment activities, KYON online courses are designed to enhance a participating surgeon's understanding of the material and reinforce the learning process.
Completion of the online material is MANDATORY for surgeons to be prepared to participate in the hands-on laboratory exercises. Surgeons will be enrolled automatically to the online courses included in the KYON Total Hip Replacement Online Course Path when purchasing the workshop (without additional fee). We recommend taking the course one month before attending the workshop.
Product Mentorship
In order to become a qualified THR surgeons and hence offering the surgery at their clinic, surgeons who have attended a KYON THR workshop will have to successfully complete the KYON THR Skill Assessment and THR Clinical Case Mentorship. Additional costs do incur.
Please refer to the KYON THR Education Pathway for detailed information on the next steps.
Surgeons who complete the THR Skill Assessment will have demonstrated an understanding of the concepts necessary for successful clinical results. This next step is designed to practice the procedure, gain confidence, and validate a surgeon's comprehension. For further information on the KYON THR Skill Assessment, please refer to the KYON THR Wet Lab Evaluation Process.
Movora provides all equipment and materials for each Workshop.
Location


Address
Palazzo Trecchi Lab
Via Trecchi, 20
26100 Cremona, Italy
Hotel
To take advantage of the special rates when booking your stay, please follow the link below and do not forget to make your reservation as a SCIVAC vet! Where to Stay
The hotel information above is provided as a courtesy. All travel accommodations are the responsibility of the registered individual(s). Please note: This workshop has a minimum required enrollment. It is recommended that registrants wait to book travel arrangements until minimum enrollment has been confirmed by the event coordinator.
Presented by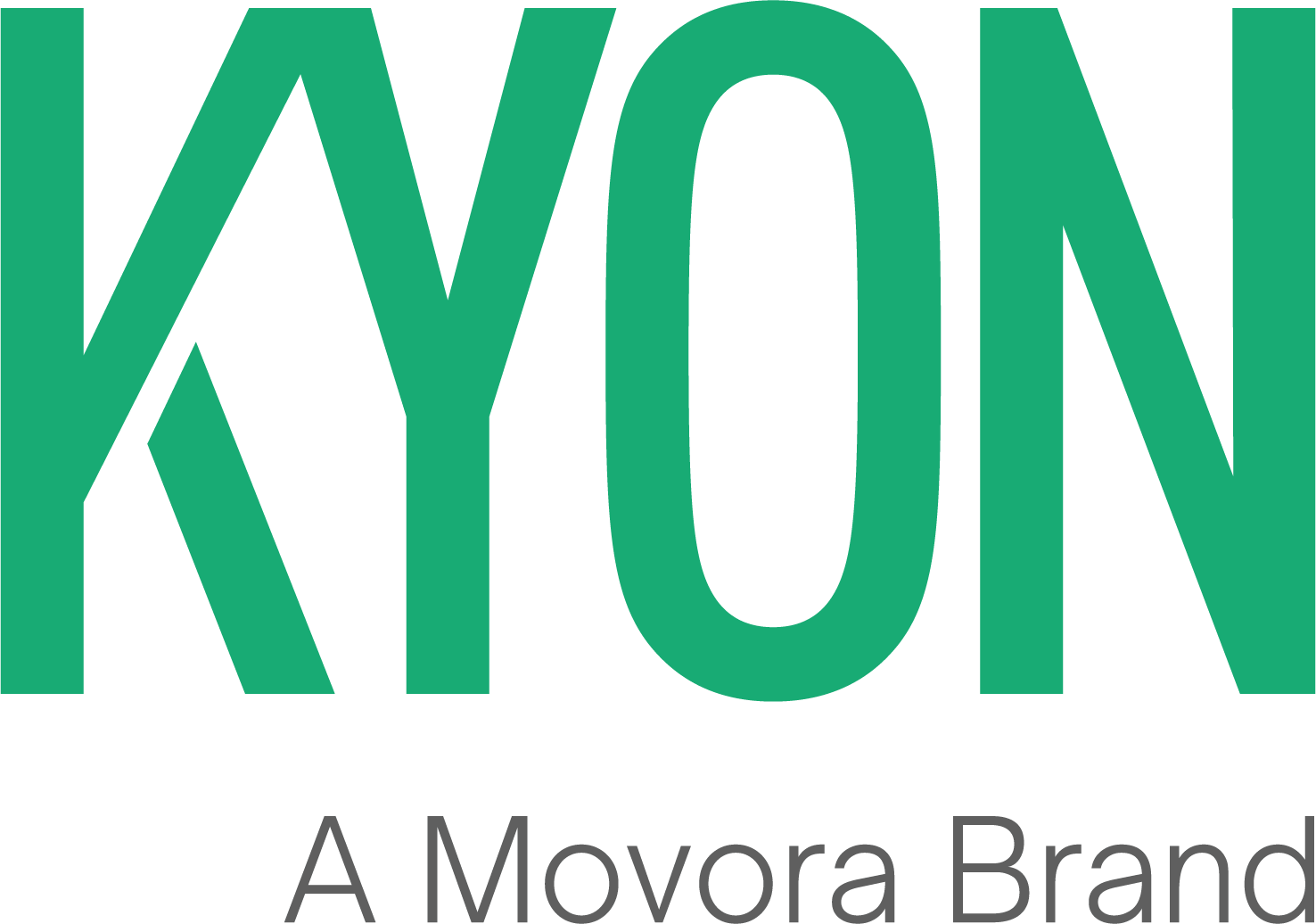 Completion
The following certificates are awarded when the course is completed:
| | |
| --- | --- |
| | KYON Zurich Cementless THR Certificate of Completion |