KYON Level 2 THR Intermediate Workshop
Course
Enrollment for this course is currently closed.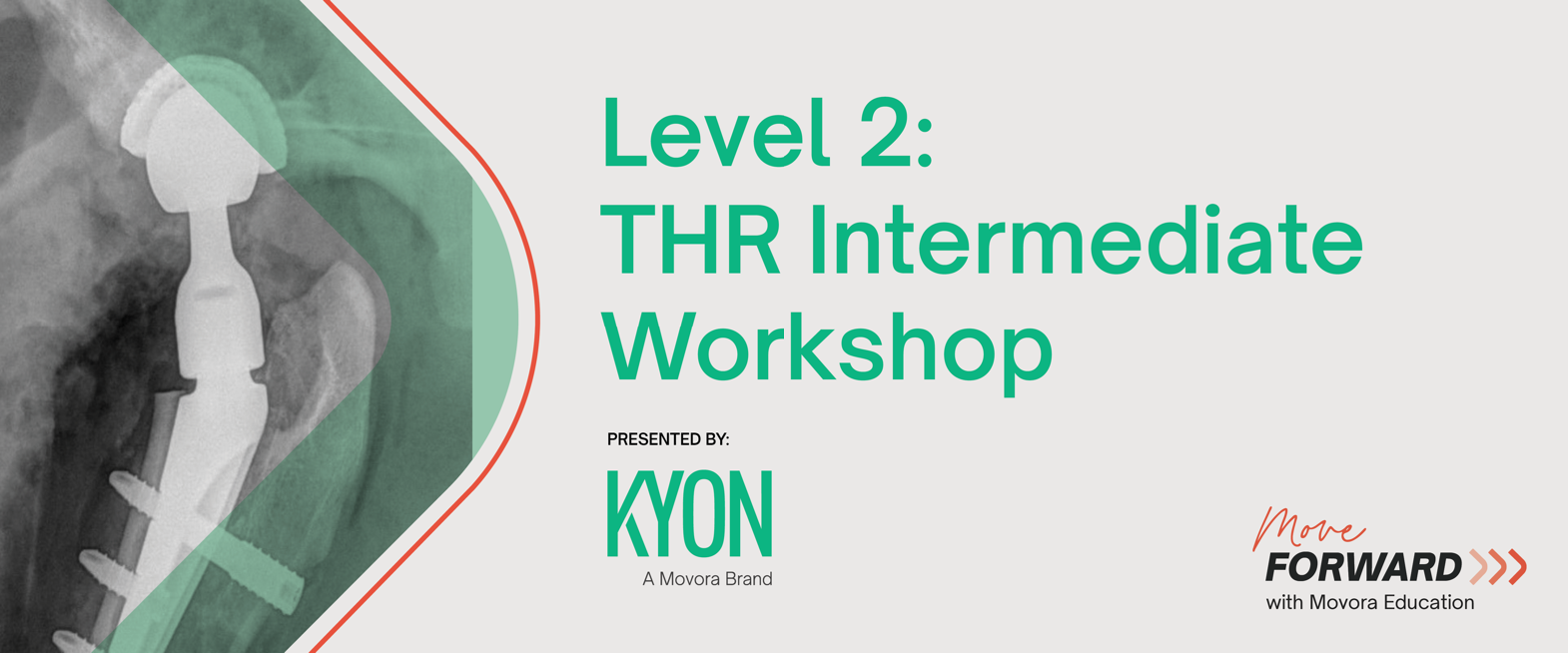 Instructors
INSTRUCTOR
Dr. Nate Miller, DVM, DACVS-SA
Surgeon Registration: $2500 
Surgical Resident Registration: $1250 (Use Code: MOVEDSR at Checkout for 50% savings) 
Technician Registration: $250 (Use Code: MOVEDVT at Checkout for 90% savings)
Workshop Description
Why Total Hip Replacement?
Veterinary Total Hip Replacement (THR) is simultaneously the most rewarding and frustrating advanced orthopedic surgery. When performed correctly, THR is a profoundly transformative procedure. However, when facing complex primary and revision surgeries, the proper execution can be meticulous, which is why training and technique refinement courses are encouraged to provide the best level of care.
To assist veterinary surgeons in conquering the learning curve of THR, we have instituted a series of training programs appropriate for novice-to-advanced skill and experience levels.
Top reasons why participants take a THR workshop:
THR surgeries can return patients to a pain-free and fully active life, unlike FHO and medical management.
THR enhances the level of care you can provide to your patients.
A desire to broaden and increase your veterinary skill set and treatment of canine hip dysplasia.

Why with KYON?
The Zurich Cementless, Total Hip Replacement System, is the most advanced canine THR system on the market.
KYON has over 20 years of experience in training surgeons for canine THR surgery.
Strengthen your network with other professionals and instructors.
KYON provides supplementary documentation before and after the course.
Small groups and extensive cadaver training in the wet lab courses.

Participants Profile
Before embarking on the veterinary hip replacement journey, it is necessary to consider the financial, logistical, practical, and technical requirements of offering THR procedures in your clinic.
Your OR and hospital should be suitable for joint replacement surgery. Generally, veterinary THR is most successful when the surgeon/clinic assembles a THR team, makes a serious commitment to cadaver training, has a consistent caseload (~12 per year minimum), and performs regular follow-up examinations.
THR training is appropriate for veterinary surgeons with well-rounded and extensive orthopedic experience who are knowledgeable in bone plating, FHO or other hip replacement systems. THR success demands that you are committed to managing potential complications in the short and long term.
Some surgeons and clinics will have more preparation to do than others. We are happy to discuss your specific circumstances and chart a path.
Workshop Objectives
During this workshop, participants will familiarize themselves with the implant system through lecture and clinical case presentations. As a main focus of the workshop, participants will have the opportunity to intensively practice the THR procedure hands-on with guidance from our KYON THR experts. Postoperative management will also be discussed, and the review of the postoperative radiographs will result in helpful feedback on the participant's technique.
Following the workshop, further wet lab practice is needed as part of the KYON THR Skill Assessment before proceeding to clinical cases. For details, please refer to the KYON THR Education Pathway.
Prerequisites
This workshop is appropriate for orthopedic surgeons with at least five years of experience in surgical procedures and with good knowledge and practice of infection prevention.
Completion of the "KYON: An Introduction to THR (Level 1) Online Course" is mandatory before attending the workshop. Surgeons will be enrolled automatically to the online course when purchasing the workshop (without additional fee for the online course). We recommend to take the course one month before attending the workshop.
CE Credits - RACE Approval 
This course meets the requirements for 18 CE hours of continuing education credits in jurisdictions that recognize AAAVSB RACE approval.
Movora provides all equipment and materials for each Workshop.
Location


Address
Movora Education Center Boston
480 William F McClellan Hwy, Boston, MA 02128, United States

Presented by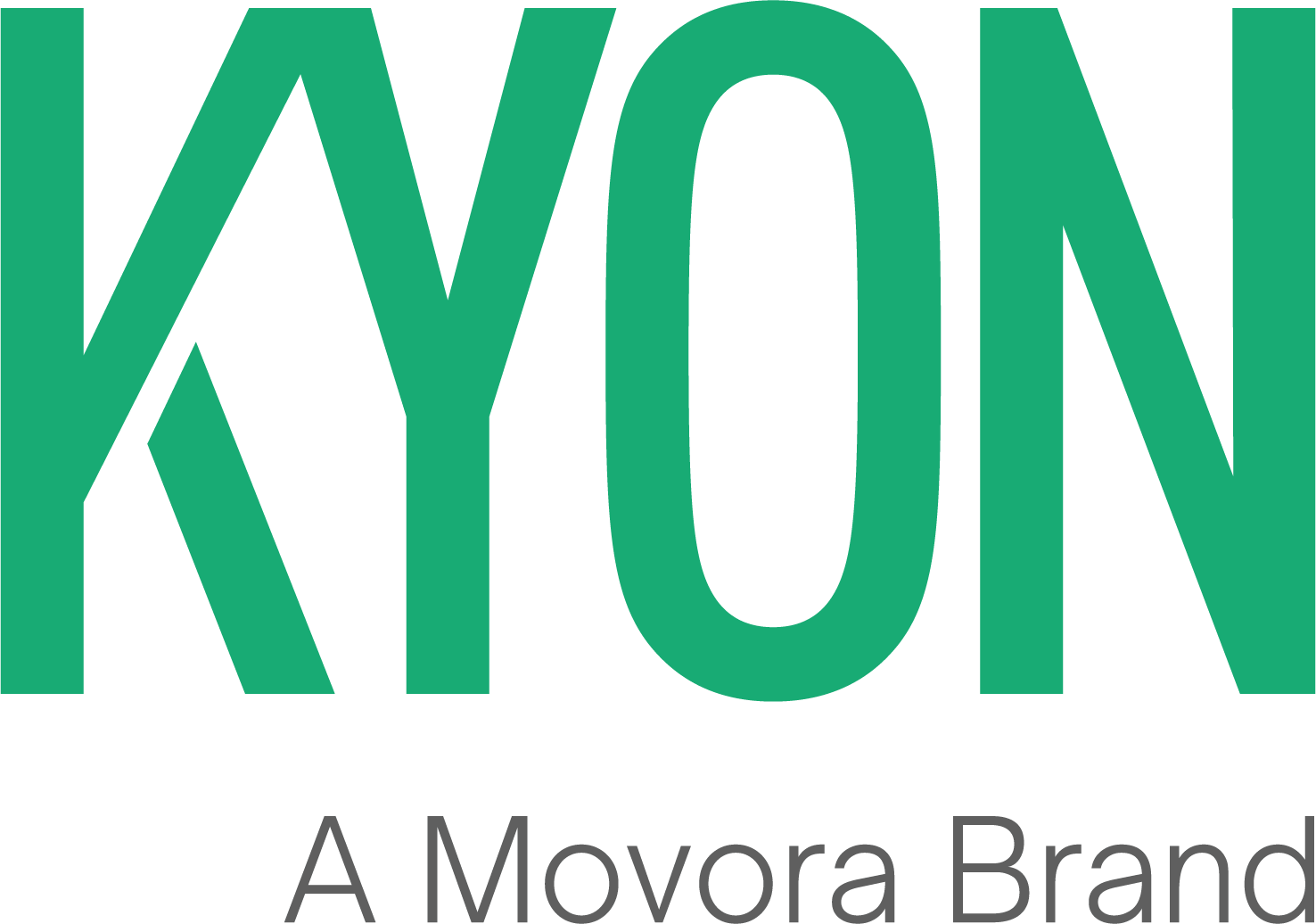 Completion
The following certificates are awarded when the course is completed:
| | |
| --- | --- |
| | KYON Zurich Cementless THR Certificate of Completion |