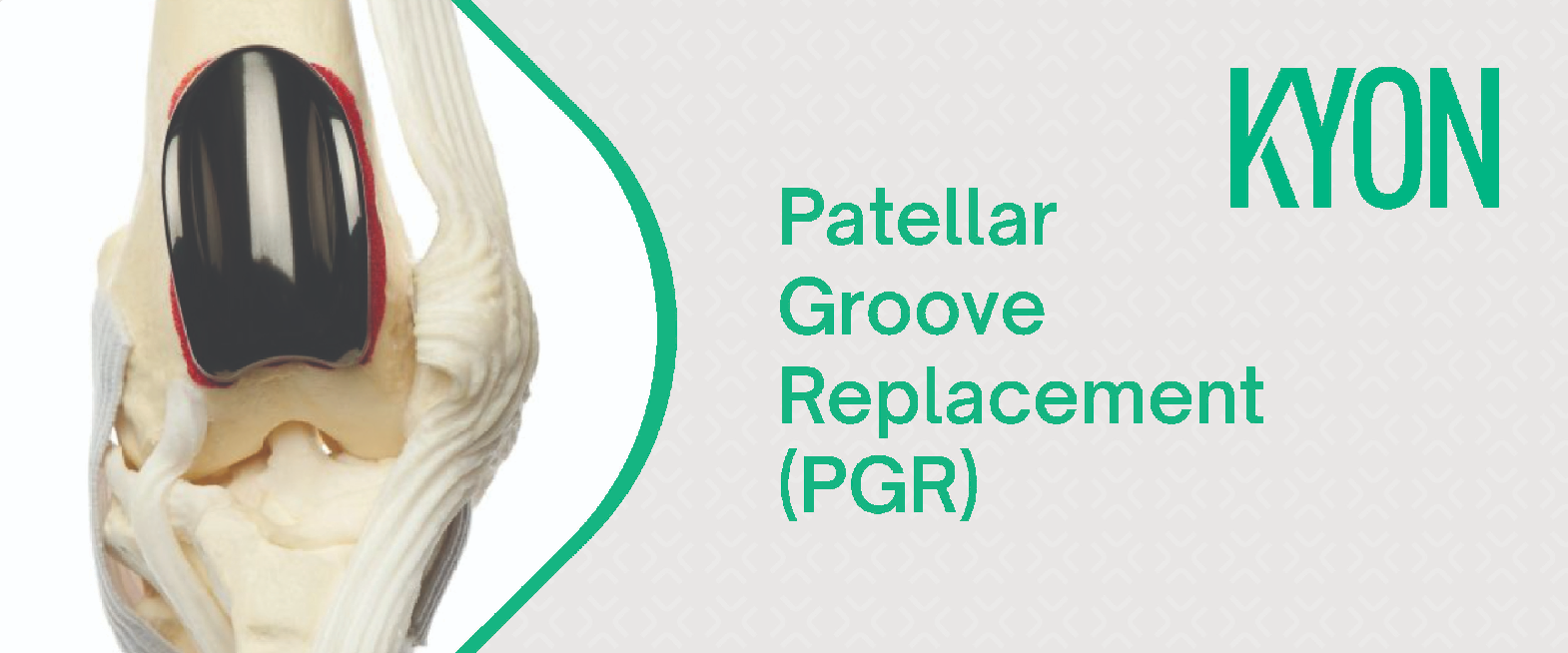 Instructors
INSTRUCTOR
Dr. Joseph Glennon, VMD DACVS
Workshop Description
Patellar Groove Replacement (PGR) provides a novel solution to the challenge of treating severe canine patellofemoral degenerative joint disease.
While conventional treatments, e.g. TTT, remain effective for patients with grade 1 – 2 patella luxation, more complex scenarios, combining multiple deformities and severe trochlear malformation, present a considerable challenge to surgeons and too often result in a less than satisfactory clinical outcome.
The execution of the PGR surgical technique is straightforward. However, successful outcomes require surgeons' comprehensively evaluate the hind limb and account for all relevant factors.
The PGR Workshop is available as a dry lab or wet and dry lab workshop. Both formats include lectures on background, planning, surgical technique, clinical experience, and complications. The wet lab format includes the practical exercise of surgical planning, execution of a PGR on a cadaver specimen, post-op radiography and case review discussion.
Top reasons why participants take a PGR workshop:
Overcome the common obstacle of returning these patients to full activity, severe abnormality of the trochlea.

Capacity for PGR to address mild-moderate malalignment as well as trochlear malformation, avoiding corrective osteotomies to the femur or tibia.

Desire to elevate the standard of care in your practice.

Ability to combine PGR with TTT and corrective osteotomies as well as TTA or TPLO.

Expand your surgical skills and knowledge.
Why with KYON?
As the inventor of PGR, KYON has a deep understanding of the clinical development, experience, pitfalls and tips for success with the system.

Strengthen your network with other professionals and instructors.

Online training resources available to participants before and after the workshop.

Small groups, experienced instructors and extensive cadaver training in the wet lab workshops.
Workshop Objectives
This practical PGR workshop aims improve your understanding of all critical aspects of PGR and equip you with the necessary skills to achieve consistently successful clinical outcomes.
Function of the stifle and rational: 

Review the anatomy, structure and function of the stifle as well as the rationale and theory behind PGR.

Examination of the stifle: 

Learn to perform a comprehensive physical and orthopedic examination of hind limb alignment.

Pre-op planning: 

Learn how to plan a PGR procedure, using physical and digital templating tools.

Healing process: 

Review the biological and biomechanical elements of the PGR healing process

Surgical technique: 

Learn how to perform PGR through a comprehensive lecture that includes how to avoid intra-operative complications and technical mistakes as well as . and bone model exercise.

Post-op evaluation: 

Learn the keys to evaluating surgical technique on post-op radiographs and at follow up consults.

Advanced techniques: 

Review advanced techniques for complex cases, new and ongoing research related to PGR.

Complication management: 

Review the most common complications and how to manage them effectively.
Workshop Outcome: Completion of this workshop prepares you to perform PGR independently and incorporate the procedure into your clinical services.
Prerequisites
KYON PGR Training is appropriate for veterinary surgeons with well-rounded orthopedic experience, knowledgeable in fracture plating, corrective osteotomies, and TPLO or TTA techniques. Complications are minimal, commonly associated with technical errors, and easily avoided with comprehensive instruction, diligent planning and practice.
Your hospital OR is suitable for advanced orthopedic surgery, including joint replacement.
Some surgeons and clinics will have more preparation to do than others. We are happy to discuss your specific circumstances and chart a path.
CE Credits - RACE Approval 
This workshop will meet the requirements for 8 CE hours of continuing education credits in jurisdiction which recognizes AAAVSB RACE approval.
Movora provides all equipment and materials for each workshop.
Location


Address
Movora Education Center Boston
480 William F McClellan Hwy, Boston, MA 02128, United States
Hotel
The information below is provided as a courtesy. All travel accommodations are the responsibility of the registered individual(s). Please check back for a discounted rate for your room!
Hotel Website
Presented by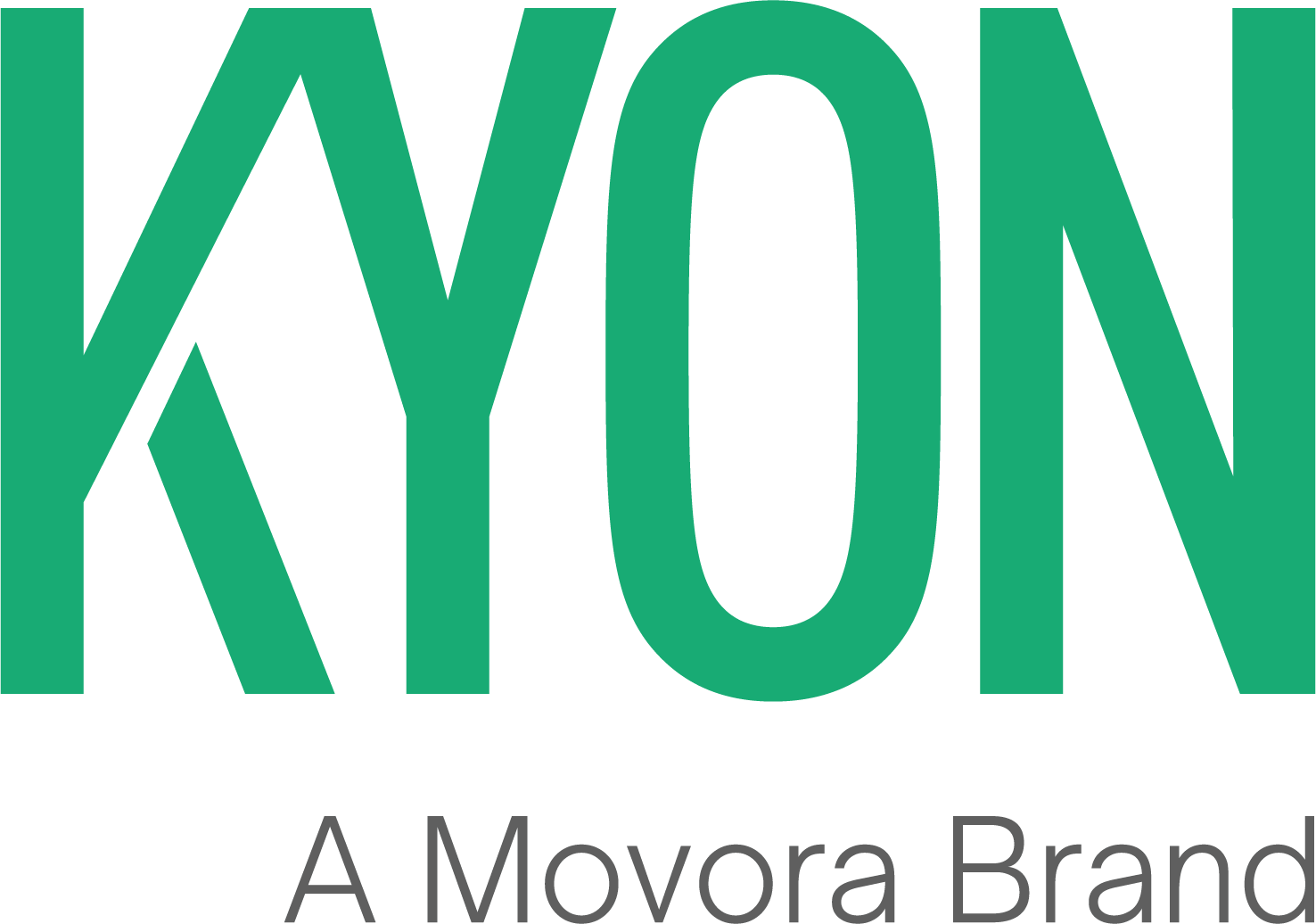 Completion
The following certificates are awarded when the course is completed:
| | |
| --- | --- |
| | KYON Certificate of Completion |