KYON ALPS® Fracture Repair Workshop
Course
Enrollment for this course is currently closed.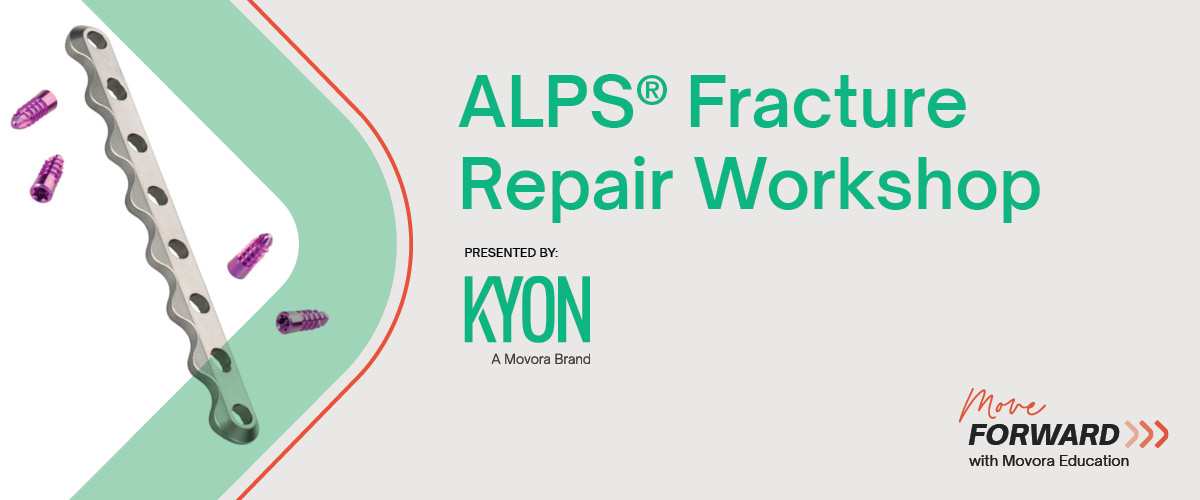 Instructors
INSTRUCTOR
Dr. Sebastian Knell,
Dr.med.vet, DECVS
Surgeon Registration: Euro 1150 plus VAT per person
Surgical Resident Registration: All available resident spaces have been filled, you can still register for the full price. 
Technician Registration: Euro 115 plus VAT per person (Use Code: MOVEDVT at Checkout for 90% savings)
*Residents and Technicians – Please note: In order to take advantage of the discounted price listed above, please ensure you select the correct 'Role' when you are setting up your account.
A limited number of reduced rate spaces are available for Residents. After the maximum number has been met, Residents who still wish to attend may pay the standard full price fee, attend an upcoming workshop, or join a waitlist by contacting education@movora.com.
Workshop Description
Traumatic fractures remain prevalent in small animals and are particularly common in toy breeds and cats. For an ideal outcome of a Fracture Repair procedure, it is highly recommended to participate in one of our ALPS Fracture Repair Workshops.
The hands-on ALPS Fracture Repair workshops aim to improve your understanding of all critical aspects of fracture treatment. A workshop will equip you with the practical knowledge and effective skills to repair common fractures, reduce complications, and to achieve consistently successful outcomes in clinical practice.
Top reasons why participants take a KYON ALPS Fracture Repair Workshop:
Learn to use the most advanced locking plate system, ALPS-II.
Develop the skills needed to treat common fractures with confidence and competence.
Reduce complications and minimize infections in your trauma patients.
Expand your veterinary skill set and knowledge.
Meet colleagues and exchange experiences.
Why with KYON?
KYON is the inventor of ALPS-II.
Strengthen your network with other professionals and instructors.
KYON provides comprehensive documents and resources.
Small groups and extensive training in the workshops.
Included in the workshop booking is enrollment in the online Principles of Fracture Repair course that is part of the Fracture Repair Education Pathway. Surgeons will be enrolled automatically to the accompanying online course when purchasing the workshop (without additional fee for the online course). We recommend taking the course in the month before attending the workshop.
Workshop Objectives
This practical ALPS Fracture Repair workshop aims to improve your understanding of all critical aspects of ALPS Fracture Repair and equip you with the necessary skills to achieve consistently successful clinical outcomes.
During this workshop, participants will have the opportunity to repair fractures using the KYON ALPS plates including specialty plates. Locking plates and screws (also known as internal fixator) simplify treatment of long bone fractures in small animals. The implant system is easy to use and great for the general practitioner. The internal fixator shares the convenience of the external fixator without the hassles of postoperative management.
Participants will familiarize themselves with the implant system through lecture and clinical case presentations. Following lecture and case review, participants will repair fractures on plastic bone models. Postoperative management will also be discussed. 
Workshop Outcome: Completion of this workshop prepares you to start performing Fracture Repair independently and to incorporate fracture repair procedures into your clinical services.
Prerequisites
KYON Fracture Repair workshops are designed for both novice and experienced orthopedic surgeons.
Your OR and hospital should be suitable for orthopedic surgery.
Some surgeons and clinics will have more preparation to do than others. We are happy to discuss your specific circumstances and chart a path.
Movora provides all equipment and materials for each workshop.
Location


Address
KYON Education Center Zurich
Förrlibuckstrasse 30
8005 Zurich
Switzerland
Hotel
All travel accommodations are the responsibility of the registered individual(s).
There are several hotels in close vicinity to the venue.

Presented by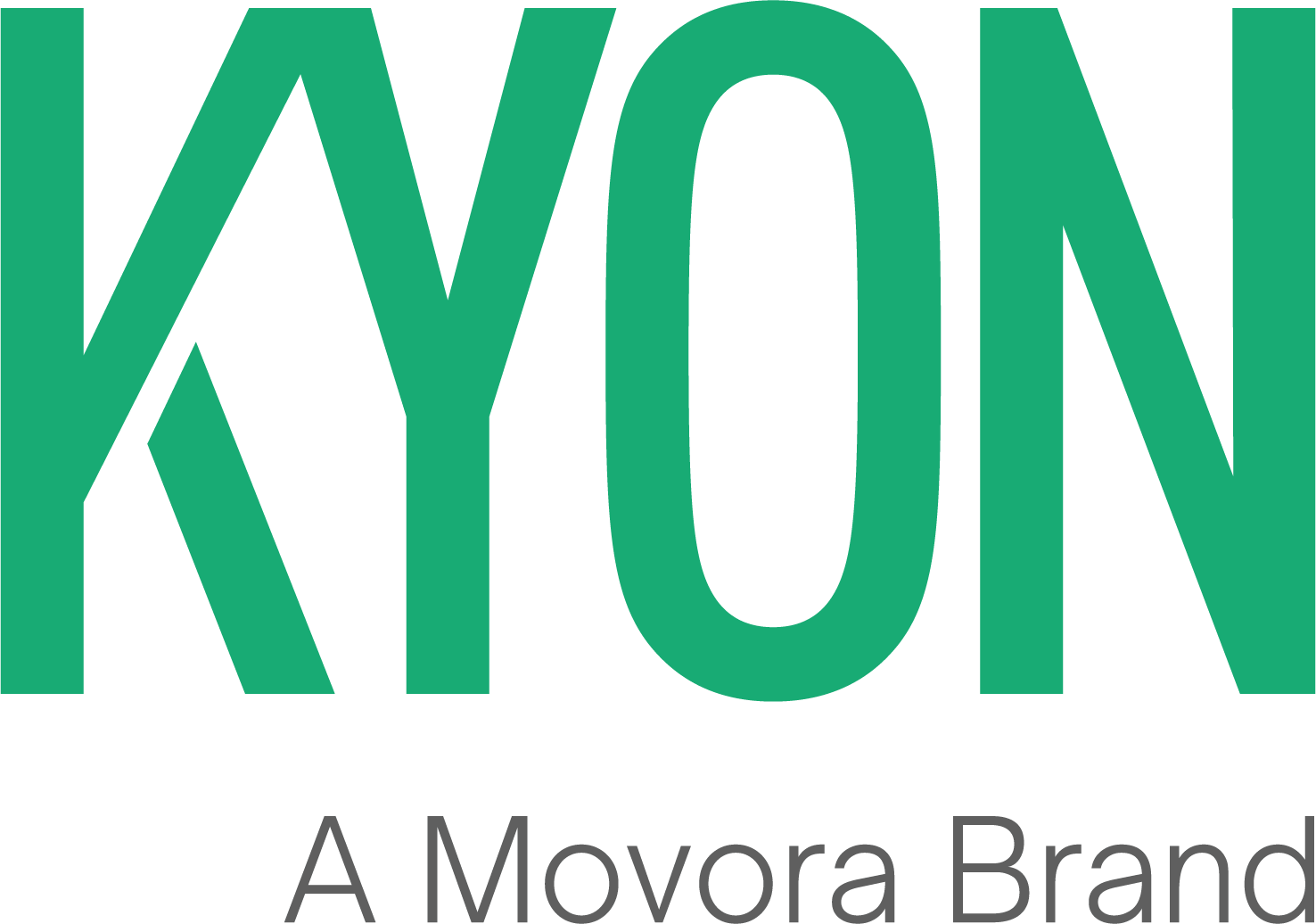 Completion
The following certificates are awarded when the course is completed:
| | |
| --- | --- |
| | KYON NO RACE Certificate of Completion |