KYON Level 2 THR Intermediate Workshop
Course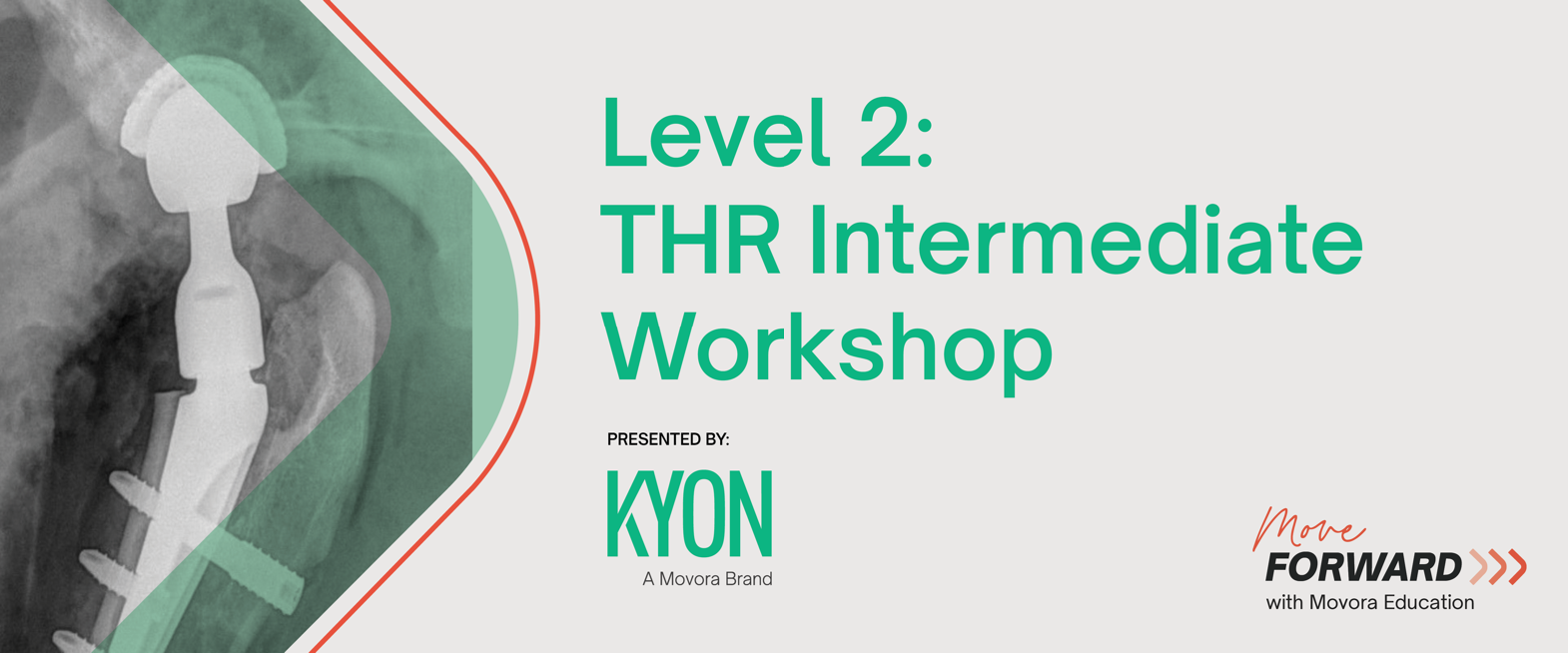 Instructors
INSTRUCTOR
Dr. Stuart Cooke,
BVetMed CertSAS MRCVS
INSTRUCTOR
Dr. Tom Gilding, BVSc BSc CertSAS MRCVS, Advanced Practitioner in Small Animal Surgery
General Vet Registration

: £2975.00 plus VAT per person
Workshop Description
Developed in cooperation with experienced industry-leading surgeons, this two-day workshop consists of a comprehensive online educational component, supplemental classroom instruction, and extensive hands-on laboratory experience. This multi-faceted approach to education is designed to offer participants the necessary resources and support to sufficiently familiarize themselves with the procedure, and reliably offer an advanced orthopedic service to their clientele.
Workshop Objectives
Participants will learn proper technique for use of the KYON Zurich Cementless Total Hip Replacement System, focusing on preoperative planning, surgical technique, and clinical follow-up, with opportunity to use the instruments to gain an understanding of the surgical objectives.
Online Course
To maximize the hands-on learning of laboratory exercises, the KYON: An Introduction to THR (Level 1) Online Course was developed to provide educational reference material and resources to thoroughly prepare surgeons for the hands-on lab. Consisting of reading assignments, visual aids, videos, and self-assessment activities, KYON online courses are designed to enhance a participating surgeon's understanding of the material and reinforce the learning process. Completion of the online material is required for surgeons to be prepared to participate in the hands-on laboratory exercises. Surgeons will be enrolled automatically to the online course when purchasing the workshop (without additional fee) We recommend taking the course one month before attending the workshop.
Product Mentorship
Surgeons who have attended a KYON THR workshop may choose to advance on the KYON THR Education Pathway by completing the KYON THR Skill Assessment. This assessment incurs additional costs and is designed to support new total joint replacement surgeons as they progress beyond attendance at a total joint replacement workshop, towards performing clinical total joint replacement procedures. Surgeons who complete the THR Skill Assessment will have demonstrated an understanding of the concepts necessary for successful clinical results. This next step is designed to practice the procedure, gain confidence, and validate a surgeon's comprehension of the concepts required for successful clinical results. For further information on the KYON THR Skill Assessment please refer to the KYON THR Wet Lab Evaluation Process.
Movora provides all equipment and materials for each Workshop.
Location


Address
Freelance Surgical Ltd
Unit 7
Havyatt Business Park
Havyatt Road
Wrington
BS40 5PA
Hotel recommendation
Hotel address
Frost Hill
Congresbury
Bristol
BS49 5AD
UK
Presented by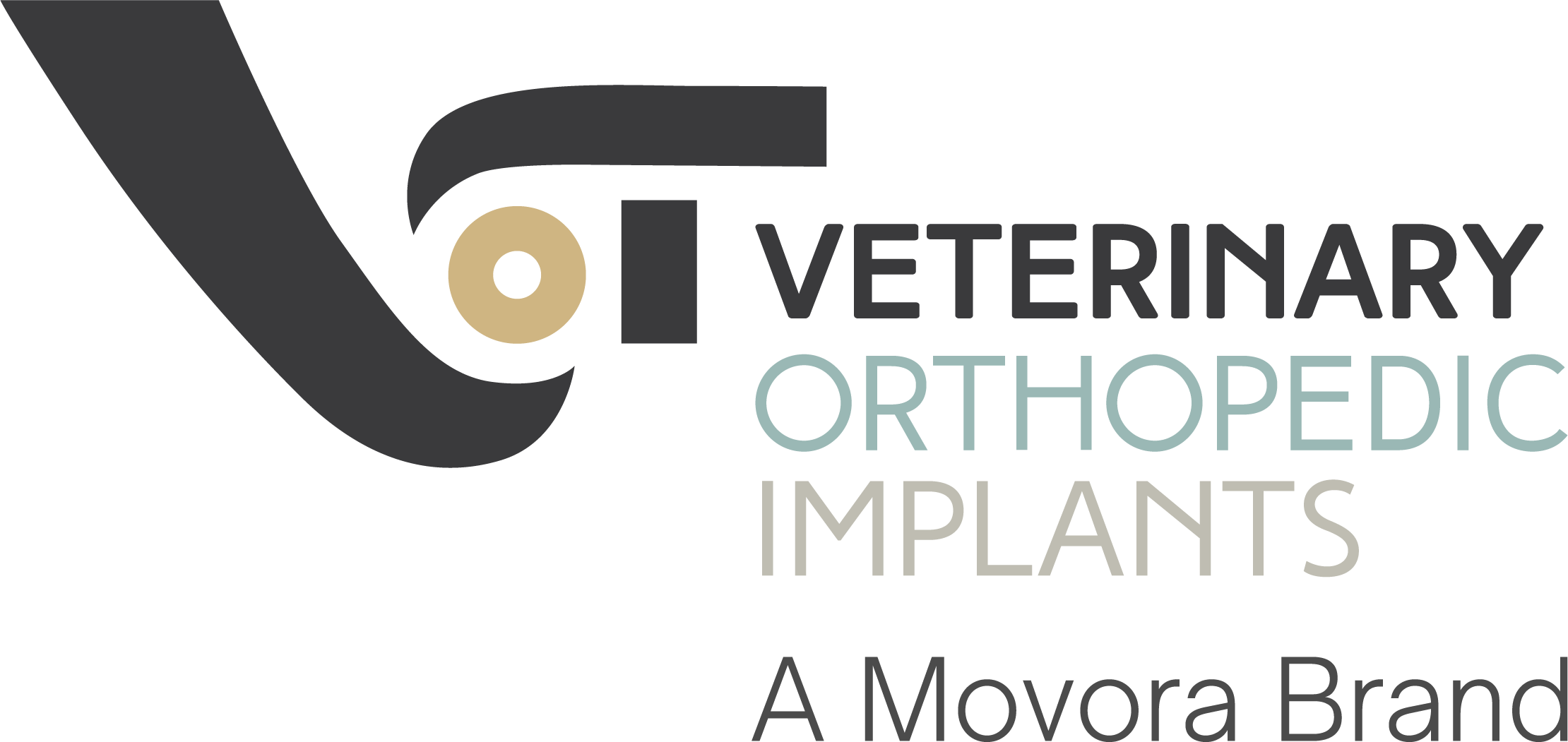 Registration for this Workshop is coordinated through Freelance Surgical Ltd. Continuing to registration will take you to their website. 
Completion
The following certificates are awarded when the course is completed:
| | |
| --- | --- |
| | KYON Zurich Cementless THR Certificate of Completion |