KYON ALPS® TPLO Workshop
Course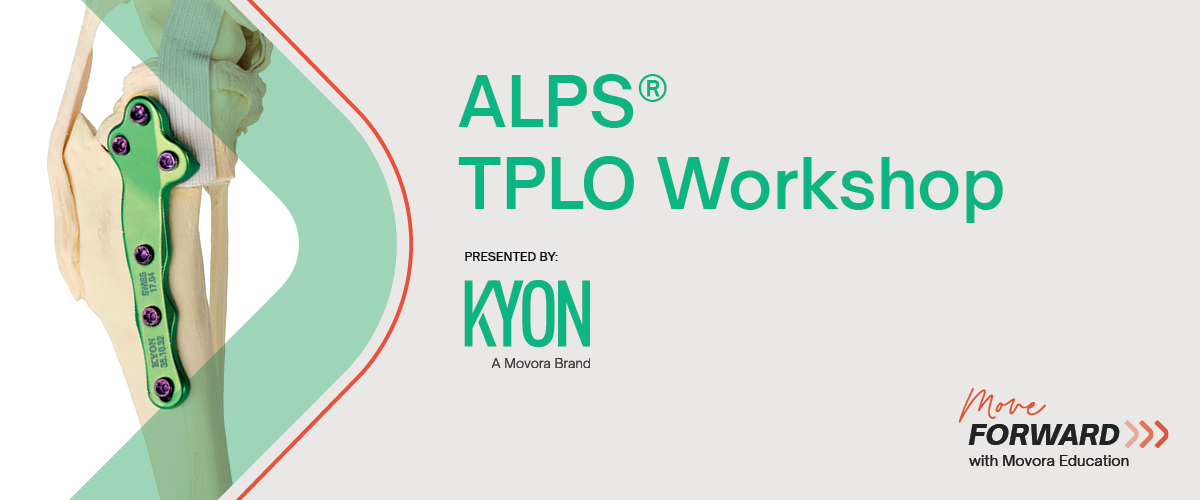 Instructors
Surgeon Registration: Euro 1450 per person
Surgical Resident Registration: Euro 725 per person (Use Code: MOVEDSR at Checkout for 50% savings) 
Technician Registration: Euro 145 per person (Use Code: MOVEDVT at Checkout for 90% savings)
*Residents and Technicians – Please note: In order to take advantage of the discounted price listed above, please ensure you select the correct 'Role' when you are setting up your account.
A limited number of reduced rate spaces are available for Residents. After the maximum number has been met, Residents who still wish to attend may pay the standard full price fee, attend an upcoming workshop, or join a waitlist by contacting education@movora.com.
Workshop bundle available:
Make the most of your time in Greve: Bundle this workshop with the KYON TTA Workshop on May 9-10, 2023 to receive a discount of 20% on the second workshop (applicable for surgeon registration only).
Workshop Description
Since the introduction of Tibial Plateau-Leveling Osteotomy (TPLO), no other procedure has impacted the veterinary orthopedic field as significantly as TPLO. Barclay Slocum's TPLO redefined the expectations for standard of care in cruciate repair, giving surgeons the capacity to return patients to fully active life.
The TPLO surgical technique is an advanced orthopedic procedure. Success requires not only proper planning and execution of the TPLO procedure, but also competence in evaluation of the entire hind limb, joint inspection and soft tissue reconstruction.
This TPLO Workshop is offered as wet lab workshop.
The workshop contains lectures on background, planning, surgical technique, clinical experience and complications.The practical part of the workshop consists of surgical planning and performing a TPLO procedure on a cadaver. Participates are engaged in a lab review discussion of the completed cases.
Included in the workshop booking is enrollment in an online introductory course that provides relevant information about the TPLO system, indications for TPLO, pre- and post-operative care, and the surgical technique.
Top reasons why participants take a KYON TPLO workshop:
TPLO is a widely accepted in the veterinary field to correct CCL tears.
Offering TPLO enhances the level of care a practice can provide to their patients.
Participants want to increase their veterinary skill set and knowledge.
Why with KYON?
The long accepted KYON TPLO implant, and procedure, integrates a more precise rationale and biological fixation.
Strengthen your network with other professionals and instructors.
KYON provides supplementary documentation before and after the course.
Small groups and extensive cadaver training in the wet lab courses.
Workshop Objectives
This practical TPLO workshop aims to help you improve understanding of all critical aspects of TPLO and equips with the necessary skill to achieve desired results consistently.
Examination of the stifle: Learn a comprehensive physical and orthopedic examination strategy of the complete hind limb to detect a cranial cruciate deficient stifle.
Pre-op planning: Learn how to correctly plan a TPLO procedure using physical templates and/or digital templating tools.
Healing process: Learn the basics of biological and biomechanical aspects in the healing process.
Surgical technique: A solid technique is key to the success of the surgery. You will learn the surgical technique on bone models and cadavers using KYON products.
Post-op evaluation: Evaluation of the procedure and discussion of risks, potential intraoperative complications, and potential pitfalls and technical mistakes.
Advanced techniques: Presentations of advanced techniques on new and ongoing research.
Complication management: Discussion on personal clinical experience and avoiding/managing complications
Workshop Outcome: After this workshop, you will be competent and able to perform veterinary TPLO procedures independently and to add it to your business offerings.
Prerequisites
KYON TPLO Training is appropriate for veterinarians with basic orthopedic experience who are knowledgeable in fracture plating, corrective osteotomies, or TPLO techniques.
Attendees should have basic orthopedic experience and knowledge in fracture plating, corrective osteotomies, or TPLO techniques.
Your hospital OR is suitable for advanced orthopedic surgery.
Some surgeons and clinics will have more preparation to do than others. We are happy to discuss your specific circumstances and chart a path.
Surgeons will be enrolled automatically to the accompanying online course when purchasing the workshop (without additional fee for the online course). We recommend taking the course one month before attending the workshop.
Movora provides all equipment and materials for each workshop.
Location


Address
Hotel
All travel accommodations are the responsibility of the registered individual(s).
Hotel recommendations: 
Presented by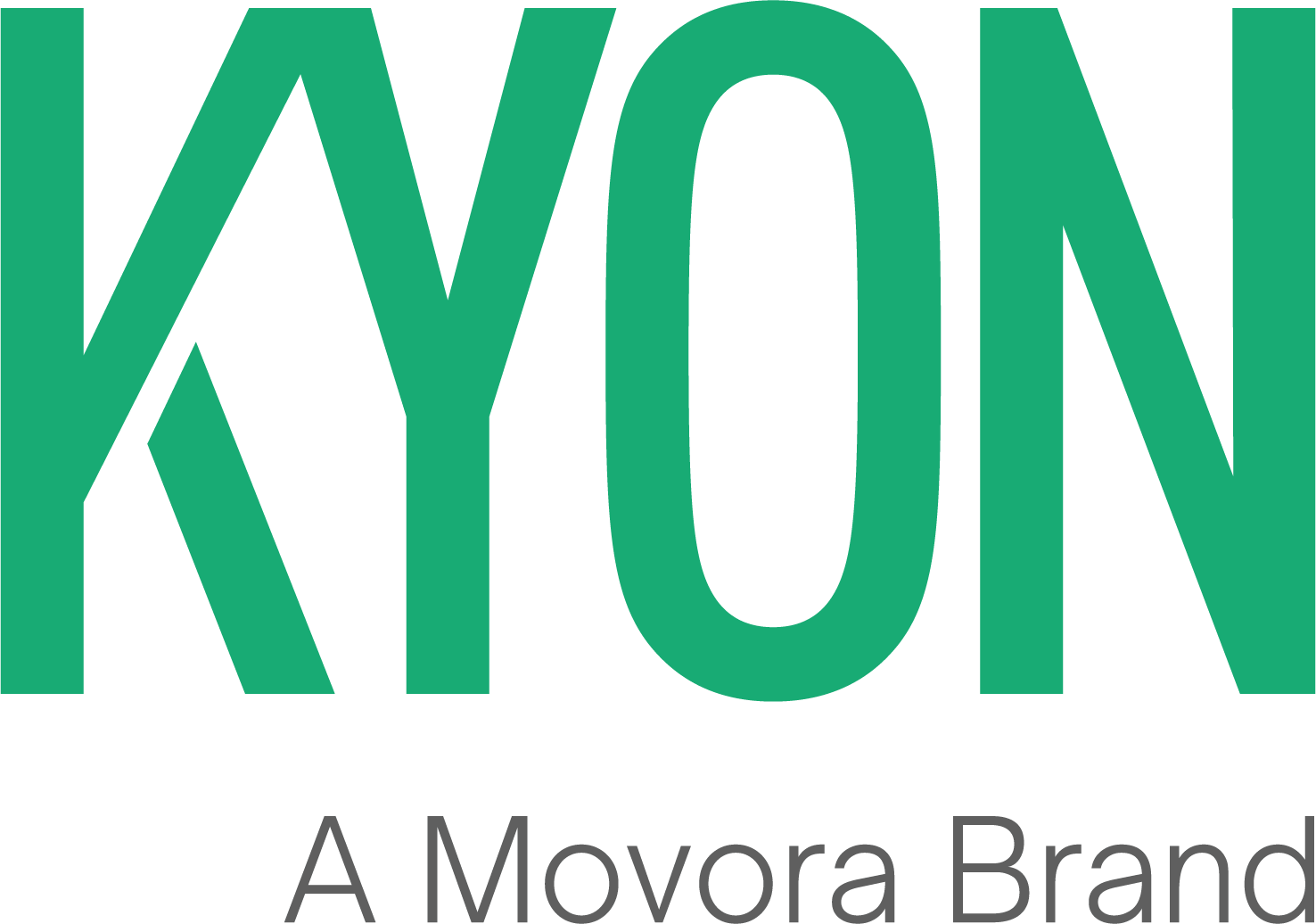 Completion
The following certificates are awarded when the course is completed:
| | |
| --- | --- |
| | KYON Certificate of Completion |