Movora Education Pathways
Movora has designed learning pathways and course objectives to add more successful outcomes to your practice and personal skillset.
Movora Education Objectives
Whether learning a new discipline or refreshing your knowledge for both you and your staff, Movora Education is here to help you meet those goals with course formats for every skill level.
Movora Educational Instructors
Movora is proud to present educational and clinical support opportunities delivered and taught by renowned surgeons shaping the future of animal health
Self-Paced Courses
Taught by the top skilled veterinary surgeons in the world. Some courses offer CEUs for completion.
Select Courses
Instructor Led Courses
Sign up for instructor led courses designed to familiarize yourself with the latest techniques. Some courses offer CEUs for completion.
Select Courses
Webinars
Review pre-recorded webinars and lectures on topics from TPLO to Total Hip Replacement
Select Webinars
Mentorship and Clinical Consultation
Explore joint replacement mentorship programs and submit clinical evaluations as part of the mentorship requirements.
Review Mentorship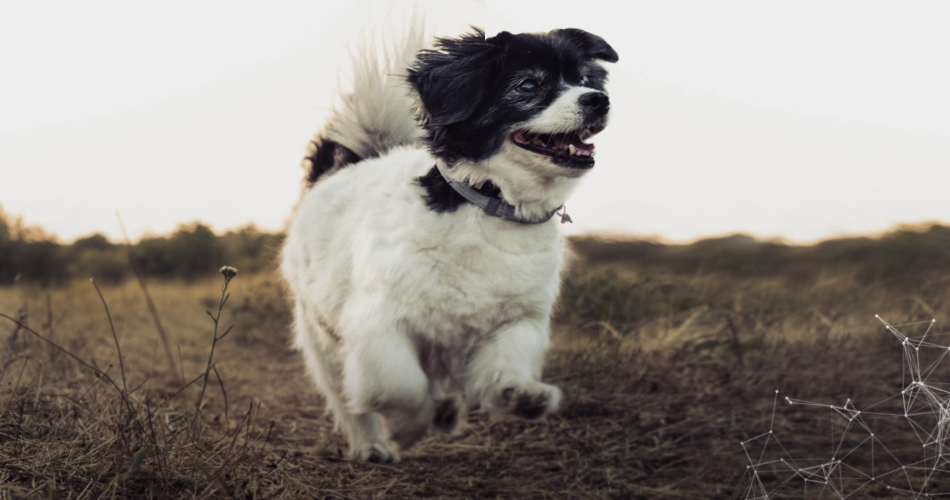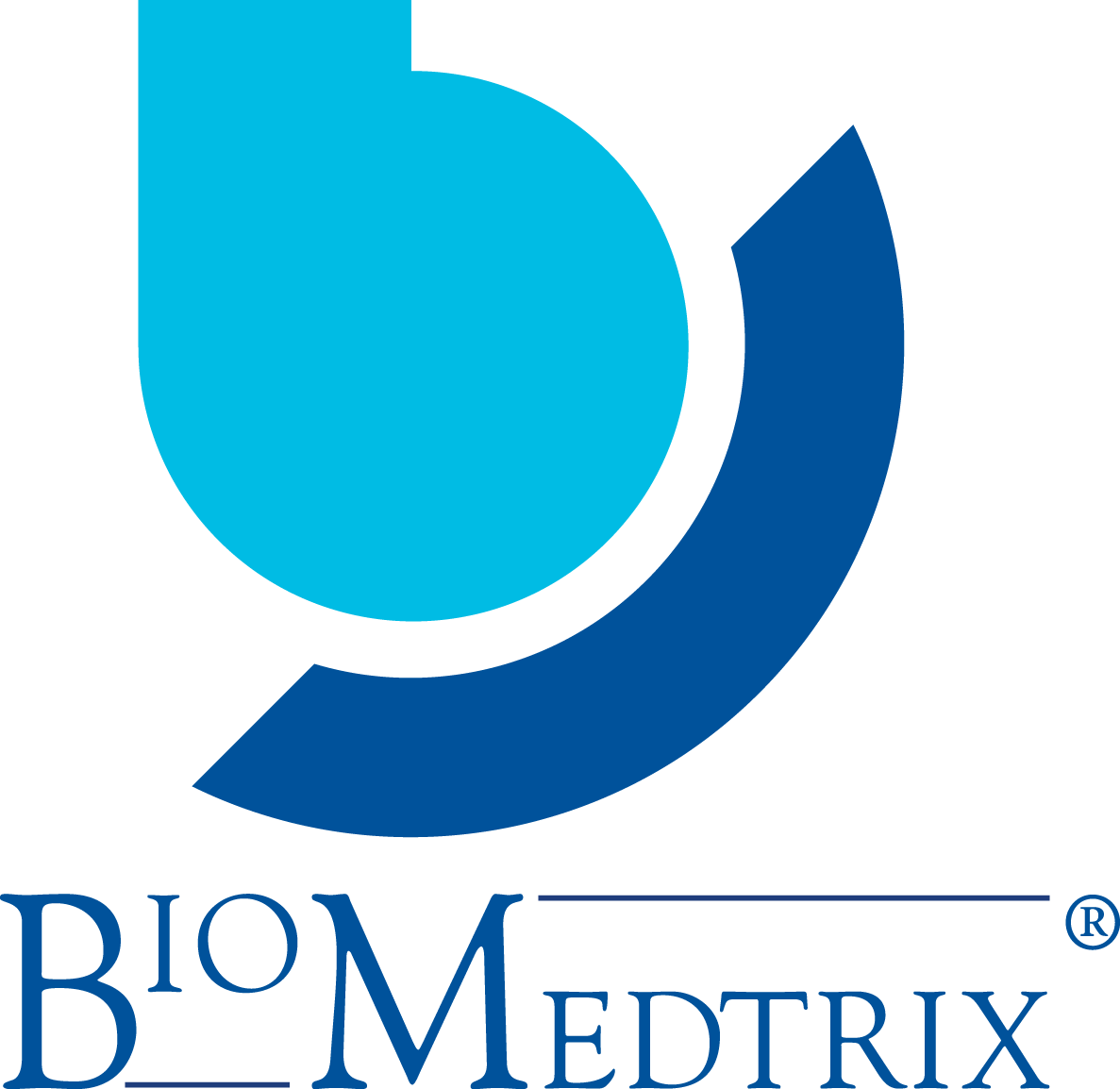 BioMedtrix was founded in 1989 with the objective of designing, developing, and manufacturing state-of-the-art veterinary orthopedic implants, becoming the educational standard for Total Joint Replacement. Courses from BioMedtrix include Total Hip Replacement, Total Ankle Replacement, Total Knee Replacement, Total Elbow Replacement and TPLO.
LEARN MORE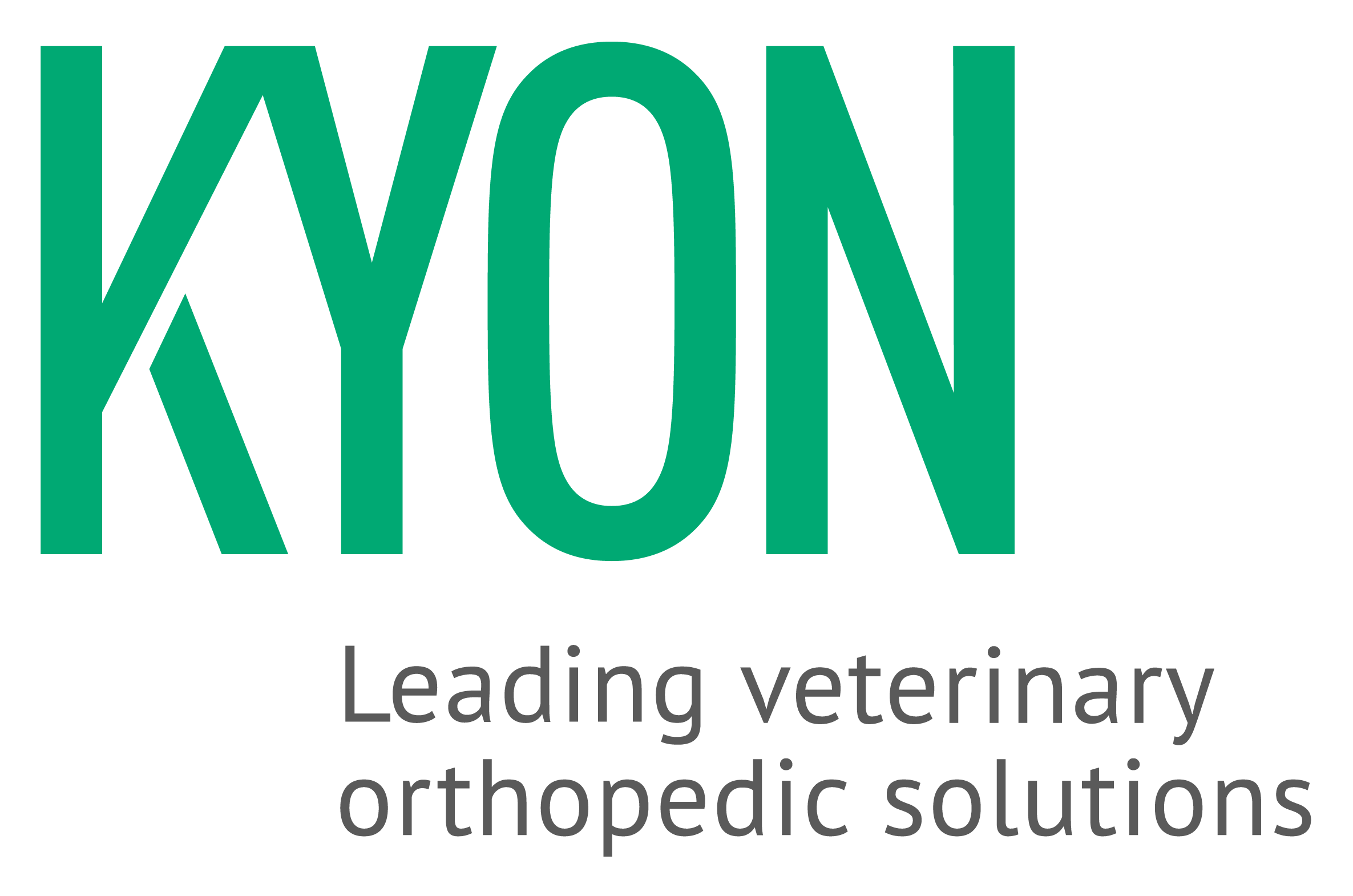 KYON is a leading provider of orthopedic implants, instruments and services to the veterinary market. Since its founding in 1999, the company has driven innovation, education and development in the industry. Teaching includes courses in TTA, TPLO, PAUL, Fracture Repair, THR and PGR.
LEARN MORE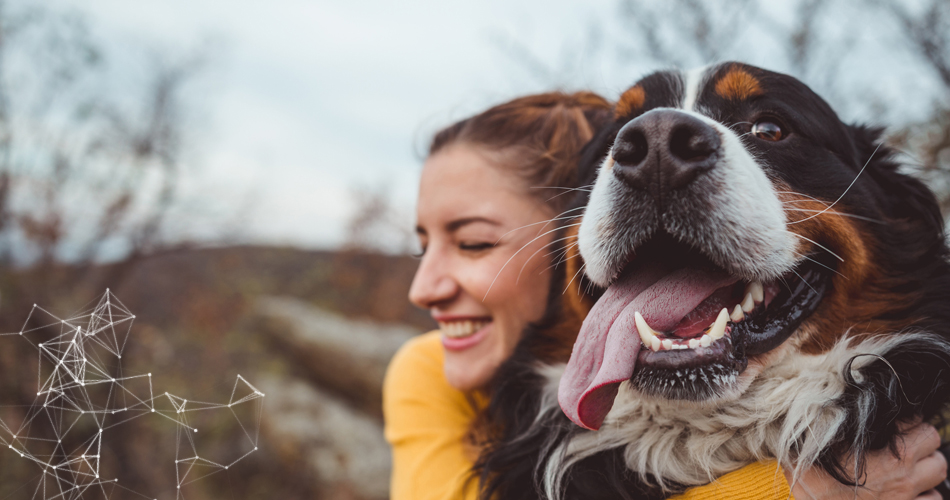 Founded in 1992, Veterinary Orthopedic implants paved the way as the original manufacturer of implants designed specifically for the canine and feline anatomies…from implants to power equipment, instruments to suture – today, VOI provides complete surgical solutions from cut to close. Courses from VOI include basic to advanced Fracture repair, TPLO, CBLO, Lateral Suture and MPL as well as, a host of courses designed to help surgical support staff stay abreast of changes in sterilization techniques.
LEARN MORE