State-of-the-Art Infection Prevention: Protecting Your Patients and Practice
Course
A comprehensive online course designed to provide background information on the risks of surgical infections and how decrease these risks through an intraoperative lavage.

This course is approved by the AAVSB for 1 CE credit. Expected time to complete this course is 1.5 hours.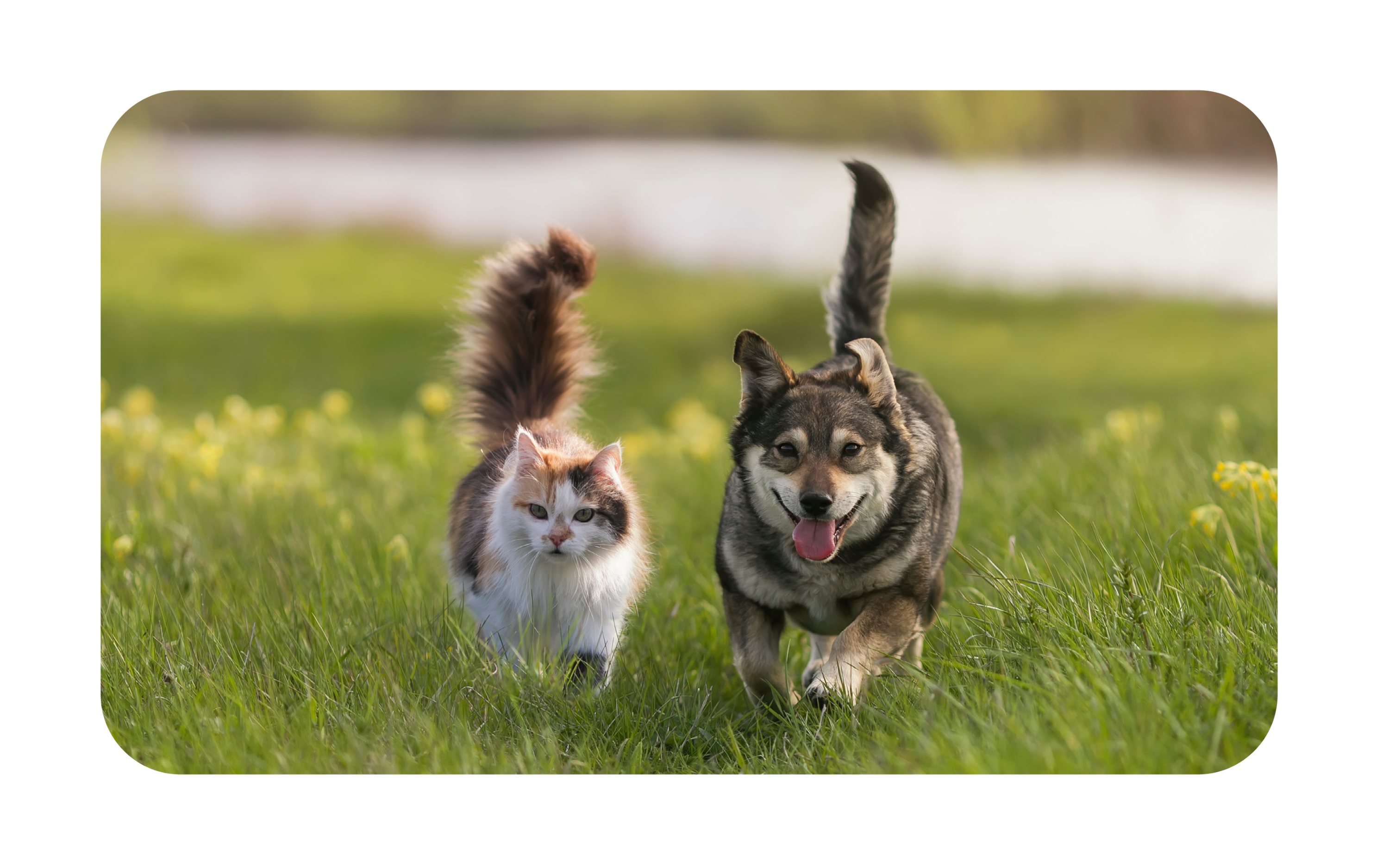 State of the Art Infection Prevention: Protecting Your Patients and Practice is a detailed explanation of the costs of surgical infections to clinics, doctors, patients, and pet owners. The two greatest risks to infection are discussed and solutions to these risks are considered. This course also includes a lecture from a veterinary surgeon about the similarities and differences between human and animal orthopedics. The final two lessons of the course review preoperative, postoperative, and intraoperative strategies for avoiding surgical site infections, and makes a case for reduction of antibiotics in surgery.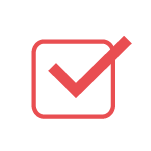 Following completion of this online course,
a participant will be able to: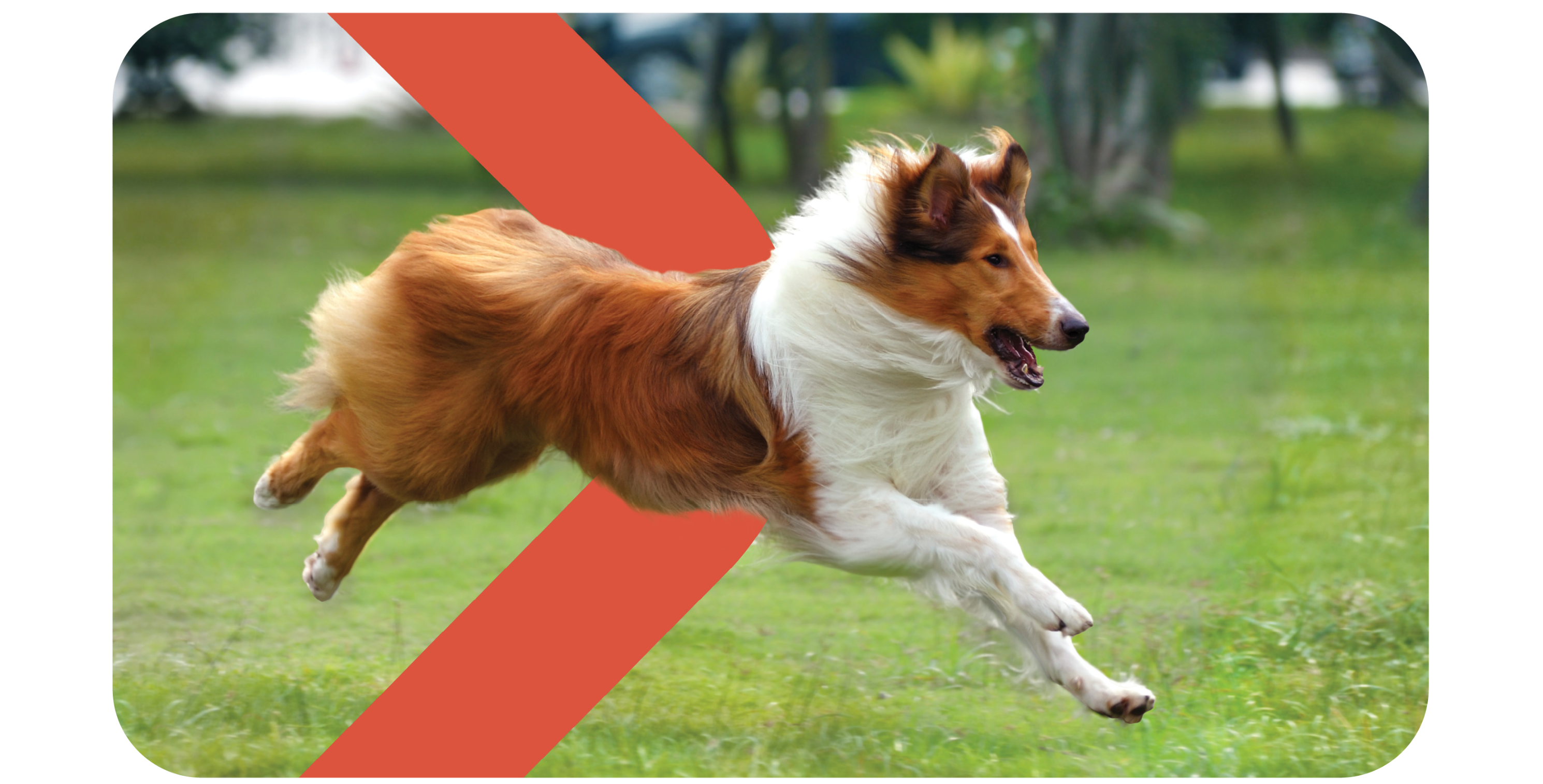 Consider the benefits of adding an intraoperative lavage to an infection prevention plan.
Review when and where to address bacteria with an intraoperative lavage.
Consider the cost infection has on medical professionals, pet owners, and patients.
Review how biofilm and resistant bacteria are the greatest risks to infection.
Consider the similarities and differences between human and veterinary surgery infection control practices.
Review human surgical infection control practices and their impact to reduce infections and support antimicrobial stewardship in veterinary surgery.
Examine comprehensive, multi-modal infection prevention strategies that can be implemented preoperatively, intraoperatively, or postoperatively.
Consider guidance from leading health organizations including the World Health Organization (WHO) for the appropriate use of antibiotics in surgery.
Review emerging trends in meeting antimicrobial stewardship goals.
 Review strategies surgeons can use to implement the latest trends in reducing antimicrobial targets.
Completion
The following certificates are awarded when the course is completed:
| | |
| --- | --- |
| | Movora Certificate of Completion |