KYON ALPS® PAUL-II Workshop @ VOS 2024
Course
The leading cause of canine forelimb lameness is elbow dysplasia.
Register TODAY and learn how to significantly improve the quality of life of patients with PAUL-II!
Join Movora on February 15 for our
Proximal Abducting Ulna Osteotomy
 workshop presented by 
KYON
at the 51st Annual Veterinary Orthopedic Society Conference in Lake Tahoe!
Instructors
INSTRUCTOR
Dr. Nate Miller, DVM, DACVS-SA
Surgeon Registration: $750
Resident Registration: $400 with discount code: VOSRESIDENT
Technician Registration: $75 (Use Code: MOVEDVT at Checkout for 90% savings)
*Residents and Technicians – Please note: In order to take advantage of the discounted price listed above, please ensure you select the correct 'Role' when you are setting up your account.
A limited number of reduced rate spaces are available for Residents. After the maximum number has been met, Residents who still wish to attend may pay the standard full price fee, attend an upcoming workshop, or join a waitlist by contacting education@movora.com.
Workshop Description
Proximal Abducting Ulnar Osteotomy (PAUL) is a promising advancement for the care of canine elbow dysplasia patients. While palliative, PAUL has delivered improvements of 1 – 2 lameness grades in patients as old as 10. The ideal patient is younger, ~1 – 3 years of age, in the early stage of disease. The surgical technique is straightforward. Complications are minimal, easily avoided with comprehensive instruction and modest practice.
This PAUL-II workshop is offered as a dry lab workshop. The workshop contains lectures on background, planning, surgical technique, clinical experience, and complications, plus practicing the PAUL-II procedure on a bone model.
Included in the workshop booking is enrollment in an online introductory PAUL-II course that provides relevant information about the PAUL system, indications for PAUL, pre- and post-operative care, and the surgical technique.
Surgeons will be enrolled automatically to the accompanying online course when purchasing the workshop (without additional fee for the online course). We recommend taking the course one month before attending the workshop.
Top reasons why participants take a PAUL-II workshop:
PAUL provides a significant improvement to the quality of life of patients with few treatment options.
Frustration with clinical outcomes following fragment removal and/or medical management.
Offering PAUL elevates the standard of care you can provide to patients.
Enhance your skill set and knowledge in treatment of forelimb lameness.
Why with KYON?
PAUL was invented, developed and refined by KYON.
Strengthen your network with other professionals and instructors.
KYON provides supplementary documentation before and after the course.
Small groups and extensive cadaver training in the wet lab courses.
Workshop Objectives
This practical PAUL-II workshop aims to improve your understanding of all critical aspects of PAUL and equip you with the necessary skills to achieve consistently successful clinical outcomes.
Function of the elbow and rationale: You will review the anatomy, structure, and function of the elbow and review the PAUL rationale and theory.
Examination of the elbow: Learn a comprehensive physical and orthopedic examination strategy of the canine forelimb to identify elbow diseases.
Pre-op planning: Learn how to correctly plan a PAUL procedure using physical templates and/or digital templating tools.
Healing process: Learn the biological and biomechanical aspects of the PAUL healing and recovery process.
Surgical technique: Disciplined technique is key to the success of the surgery. You will learn the surgical procedure on bone models using the KYON system.
Post-op evaluation: Evaluation of the procedure and discussion of risks, potential intra-operative complications, and potential pitfalls and technical mistakes.
Clinical Experience: Presentation of personal clinical experience by course instructors and review of the overall experience of PAUL surgeons.
Complication management: Discussion on avoiding and managing complications and suboptimal outcomes.
Workshop Outcome: Completion of this workshop prepares you to perform PAUL independently and incorporate the procedure into your clinical services.
Prerequisites
The PAUL workshop is appropriate for veterinary surgeons with well-rounded orthopedic experience, performance Fragmented Coronoid Process removal, bone plating, and TPLO/TTA techniques.
Attendees should be experienced in conventional treatments for elbow disease related conditions (e.g., FCP removal) and knowledgeable in fracture plating.
Your hospital OR is suitable for advanced orthopedic surgery.
Some surgeons and clinics will have more preparation to do than others. We are happy to discuss your specific circumstances and chart a path.
Surgeons will be enrolled automatically to the accompanying online course when purchasing the workshop (without additional fee for the online course). We recommend taking the course one month before attending the workshop.
CE Credits - RACE Approval 
This workshop will meet the requirements for 8 CE hours of continuing education credits in jurisdiction which recognizes AAAVSB RACE approval.
Movora provides all equipment and materials for each workshop.
Location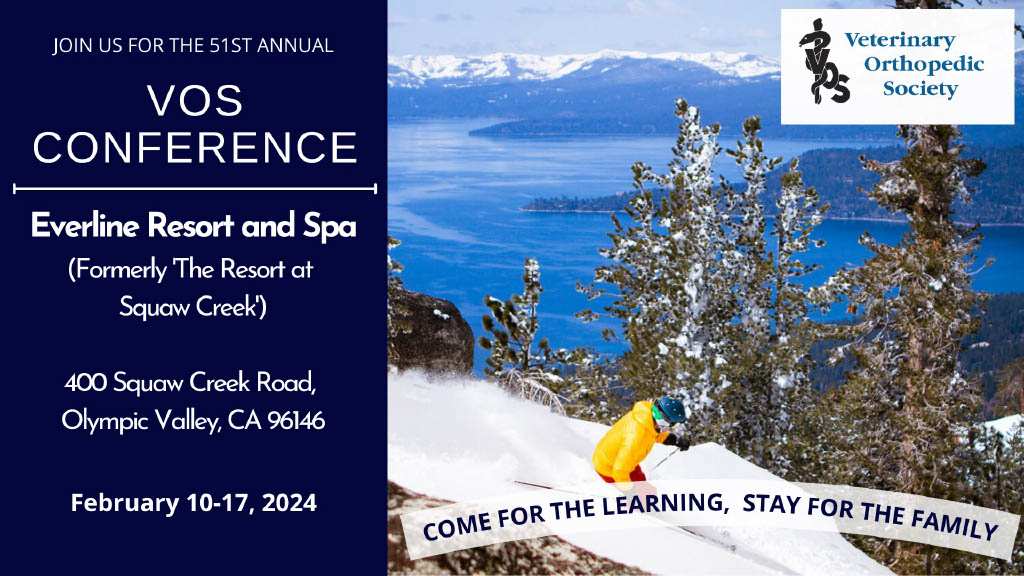 Presented by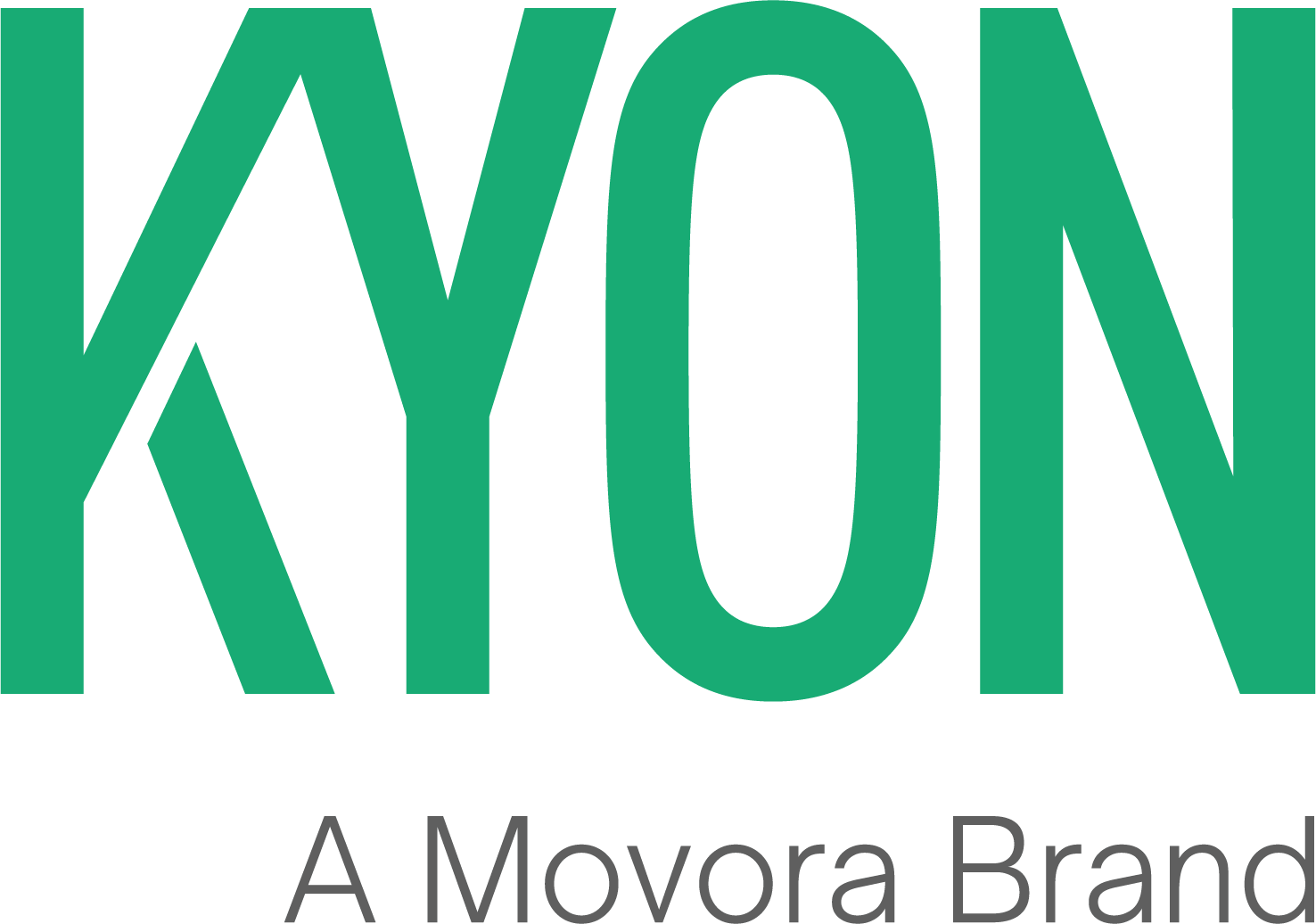 Completion
The following certificates are awarded when the course is completed:
| | |
| --- | --- |
| | KYON Certificate of Completion |